The Minimalist Move With Mobile Storage Units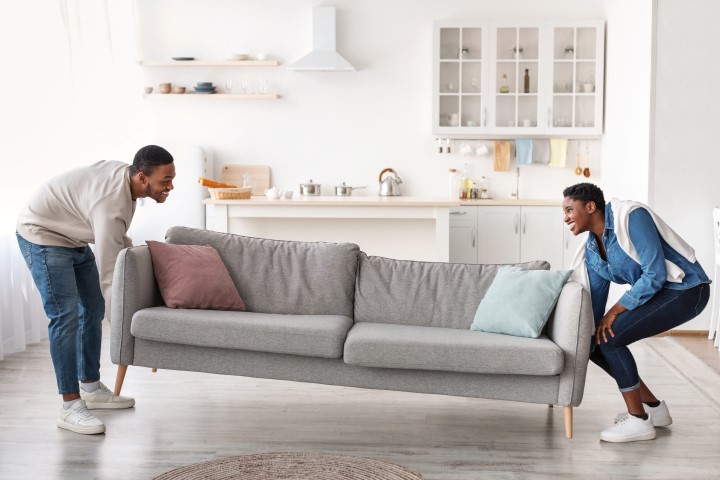 Minimalism.
The newest trend that many people are adapting. Why? Because life can be too cluttered.
This simple lifestyle isn't simple, particularly for people who accumulate and treasure things from beloved folks in their life, however, it's possible. It's all a matter of mindset and action. Living a simple life can result in longer life spans, better quality of life, and success. We at Mobile on the Spot Storage embrace the minimalist lifestyle by providing
portable storage units
for easy and simple moving. We have a huge selection of
mobile storage units
to choose from. Our self-storage mobile units are perfect for minimalism moving. Our storage units are much cheaper than common storage units. If one of the driving forces of your minimalist lifestyle is the goal to avoid wasting cash, then that great news: mobile storage units saves you money.
Moreover, our storage units do not come with contracts, you only pay as you go. We also promote decluttering by forcing you to think about what you need to store.
There are many more advantages of minimalism and you'll discover them as you continue in your minimalist journey. Mobile on the Spot Storage is ready to help you!
Get in touch with us today!