Storage Tips While Repairing Or Renovating Your Home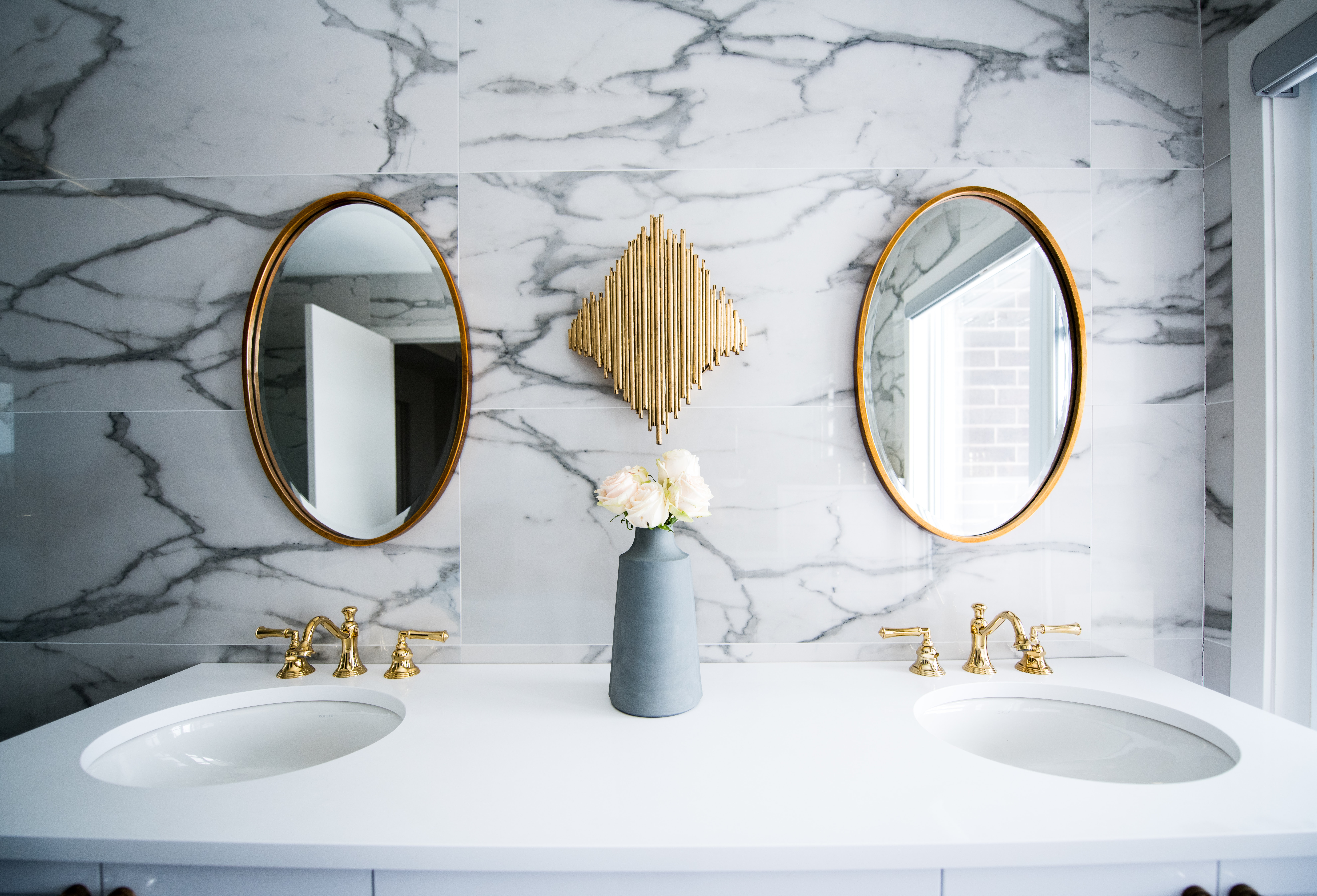 Created February 17, 2022 Home renovation is an exciting process but comes with a lot of uncertainties. While you're renovating, you'll need to ensure your belongings are safe and secure and you want to save money. We have all heard of horror stories of having to stay an extra week in a hotel or keeping belongings in storage longer than expected.
Here are a few tips that many have found helpful to make the process easier.
1. Rent a portable storage unit:
A portable storage unit is a safe, secure, and portable storage container that can be located right in your driveway. Portable storage units give you enough flexibility to keep items out of your way at a fraction of the cost. They come in various sizes and are less expensive as a regular storage units.
2. Designate another room in your house for storage:
If you have extra space in your house, such as a guest room or an empty part of your basement, it may be ideal for storing your items there while remodeling. If you are having issues giving up this space, bear in mind that it will only be temporary and that it's also the most cost-effective option you have at hand.
3. Store your things with family members or friends:
You might not have enough room in your house to store things in a remodel, but you may know someone who does. It is always worth asking to see if friends or family have some space to give you when you are doing your renovations. As a rule of courtesy, you should be honest in conveying project timeliness so you do not over extend your stay.
Renovations can be a messy, and your belongings will be best protected if you move them and store them somewhere else while the remodel is happening.