Advantages of Using a Portable Storage Unit
and How to Get Started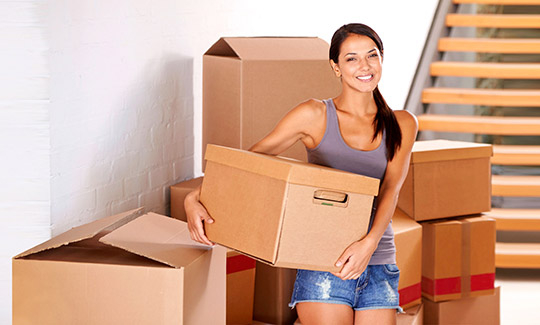 There are many benefits of renting a portable storage unit such as:
Cost-effective

Secure

Easy loading and unloading

Adheres to the schedule and timetable without any overage fees
How does the process of renting our portable storage units work?
Renting is a simple process, and it includes the following steps:
1.
Know what your space needs are:
The storage unit size is determined by what you need to store. Refer to our
size guide
for more information.
2. Choose the delivery location, date, and container size:
For moving and storage, you should choose the delivery location, size, and date.
3.
Upon delivery, load your items:
After reserving your portable storage unit, Mobile on the Spot Storage will then deliver the unit to your preferred destination. From there, all you need to do is load the belongings into your unit.
So, why should I choose Mobile on the Spot Storage?
Choosing a reliable company is essential when you are renting portable storage units. These mobile storage units are where you can store any important assets, but you must also be sure that the company you are renting from is reliable enough to be trusted. We at Mobile On The Spot are working tirelessly to ensure our clients' security and safety who rent container space from us. You can avail this opportunity to make the best use of the storage spaces you pay for.